An iconic Australian-owned and operated fashion brand dedicated
to timeless, contemporary design for over 40 years.
In 1978, visionary retailer David Bardas opened the first David Lawrence store on Collins Street in Melbourne. As more women began to enter the workforce in the late 70s and 80s, he saw the opportunity for David Lawrence to become a prominent designer brand in the evolving fashion landscape, catering to the needs of the professional woman.
The timing was right; and the brand quickly developed a following for its distinct take on accessible luxury through signature classics, flattering tailored silhouettes, quality-rich fabrics and enduring design.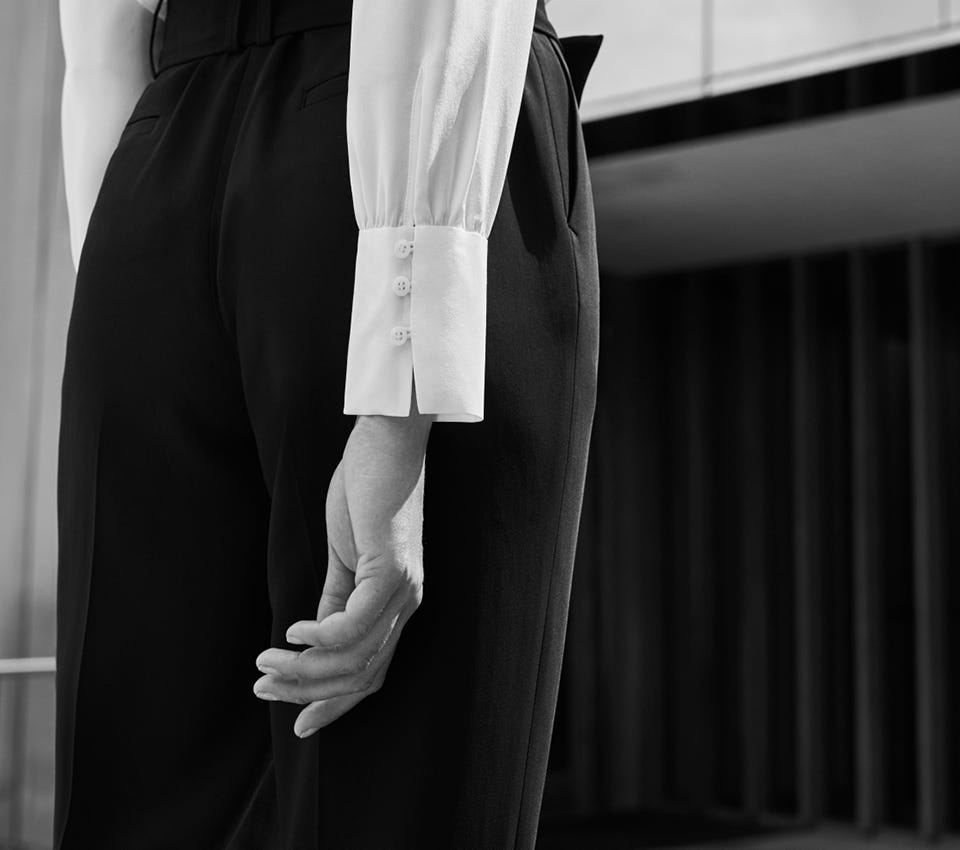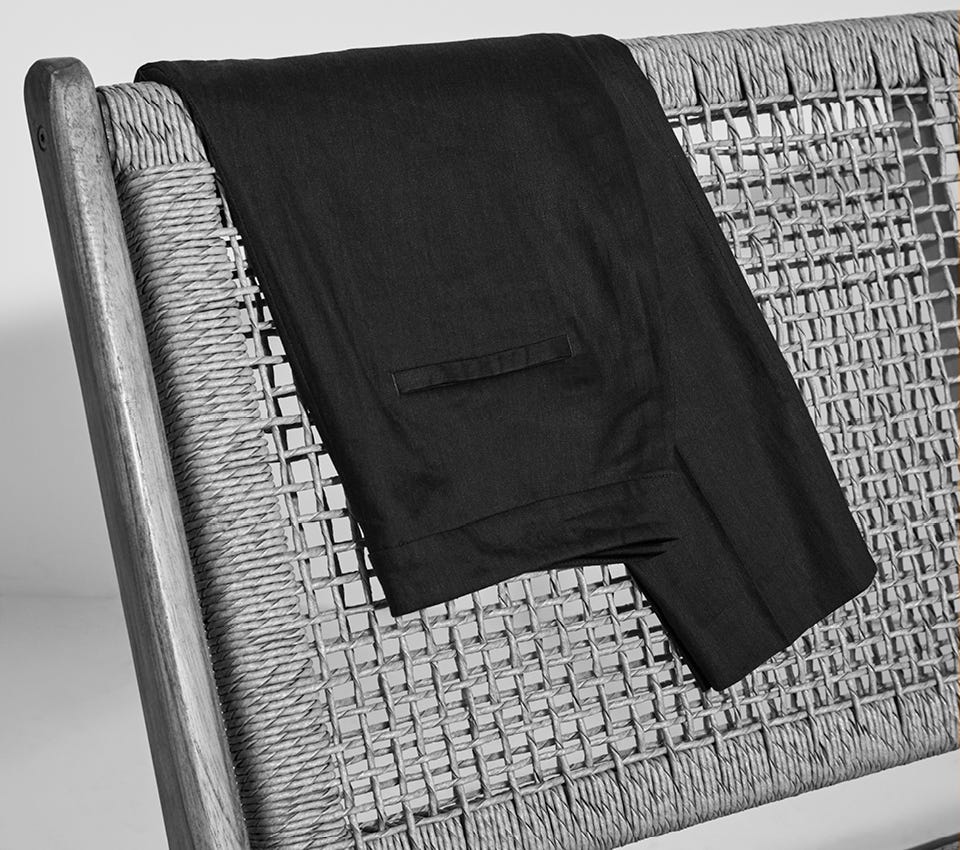 Today, the David Lawrence design philosophy centres around delivering a curated mix of beautifully crafted essentials and considered investment pieces that shape the foundations of every 7-day wardrobe.
The David Lawrence woman is confident, intelligent and worldly – championing an honest heart and curious mind. For it's her love to discover, connect, taste, entertain and experience that inspires us to create garments with a memorable quality and modern aestheticism that cater to her life and style.